Christina Lee, Ph.D.
Associate Professor and CISWH Research Core Director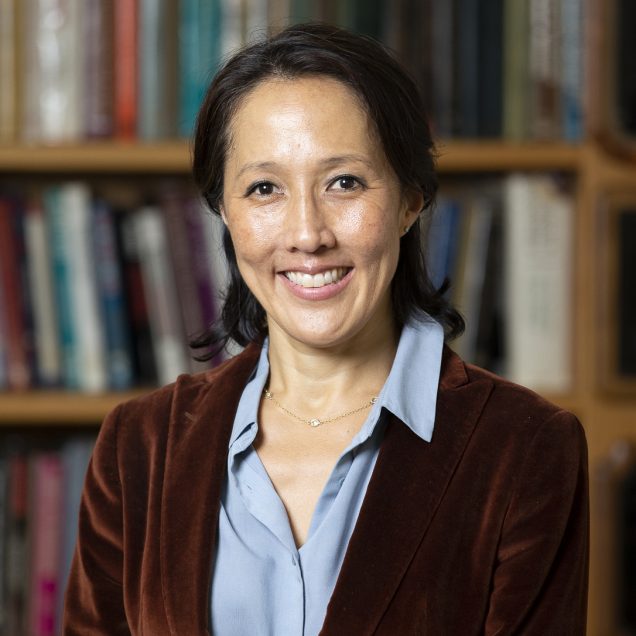 Bio
Dr. Lee's programmatic research focuses on immigrant health and the reduction of risky health behaviors. Her clinical expertise is in Motivational Interviewing (MI) and Brief Interventions. Other research interests include: acculturation stress and risky health behavior, methods to promote minority participation in clinical research and Substance Use Disorder treatment, and mechanisms underlying behavioral treatment.
View more profiles
Learn more about our team of researchers, faculty and students at the Center for Innovation in Social Work & Health