Friday, February 25, 2022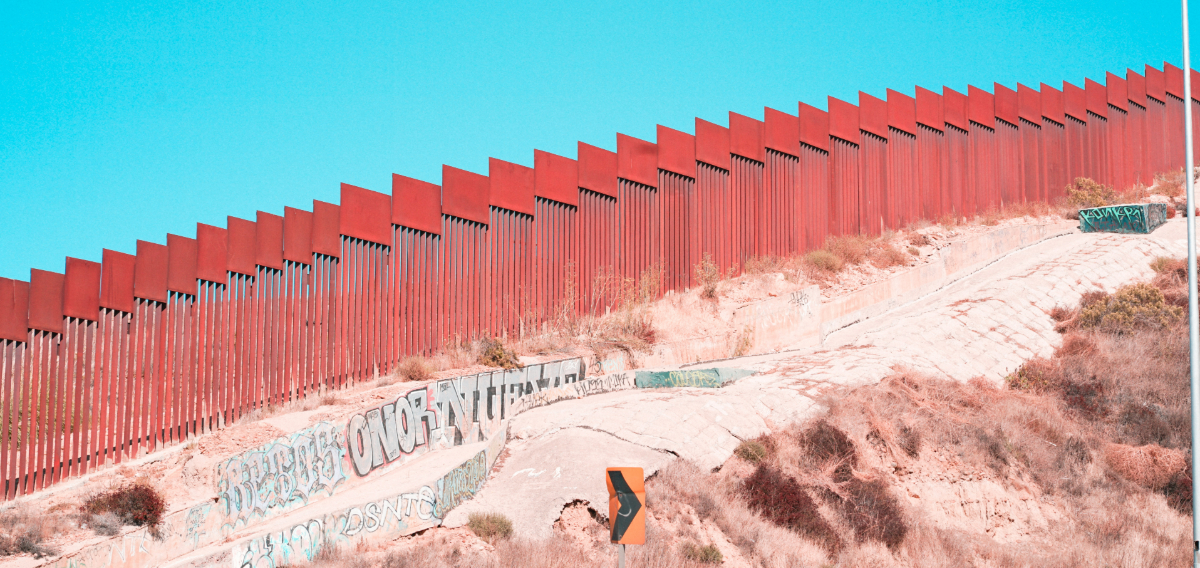 Photo by Barbara Zandoval on Unsplash
Dr. Luz M López, director of CISWH's Global Health Core and clinical professor at BUSSW, will join a Border Studies Program at the Texas border from March 4 – March 14, 2022. The program is focused on identifying practices to best support migrants at the Rio Grande Valley Texas border—an area that includes Brownsville and McAllen, Texas, and Matamoros and Reynosa, Mexico. Prof. López will join Dr. Carrie Preston, director of the Boston University Kilachand Honors Program and co-founder of the Initiative in Forced Displacement; and Dr. Muhammad Zamad, professor of Biomedical Engineering. A group of 9 BU students, including dual degree MSW/MPH graduate student, Sharette Bello-Suazo, fill out the BU team headed to Texas next month.
The BU team will collaborate with Refugee Services of Texas, The Rio Valley Relief Project, La Posada Providencia, and the University of Texas Rio Grande Valley School of Social Work, organizations currently working with displaced families in the area.
"[Our Texas partners] wanted a social work perspective and clinical mental health support. They learned about the work I had been doing previously with trauma and immigrants and refugees, and I was very happy to collaborate," said Prof. López.
Displaced people come to the United States border escaping violence, fear, and trauma, only to be faced with more of the same upon arriving in Mexico and the U.S.
"Some are in tents on the border. Some are in detention centers in very difficult conditions, and some are hosted by families or organizations in the area. The goal of this trip is to interview those who are displaced and learn more about the conditions so we can determine how we can contribute and fill in gaps," Prof. López added.
The COVID-19 pandemic, as well as evolving political and policy challenges are additional hurdles for migrants, and will also be topics of the BU team's research. Once the initial study is completed, the team hopes to arrange support groups for the families that are waiting for their immigration status, giving them space to talk about their emotional needs. The group aims to provide support to overburdened staff as well, in addition to providing translation and documentation services.
"This is the first iteration of the IFD Border Studies Program, and we are eager to provide additional support for ongoing initiatives to build on what we learn," said Dr. Carrie Preston. 
Prof. López hopes the border program will serve as a learning opportunity for students. "My intention is to also see if we can further collaborate with our partners in Texas and give our students practical and skill-building experience providing services to those families."
Rather than a one-and-done research initiative, Prof. López sees the Border Studies Program collaboration as a way to provide sustainable, community-centered support to migrant communities.