Wednesday, August 04, 2021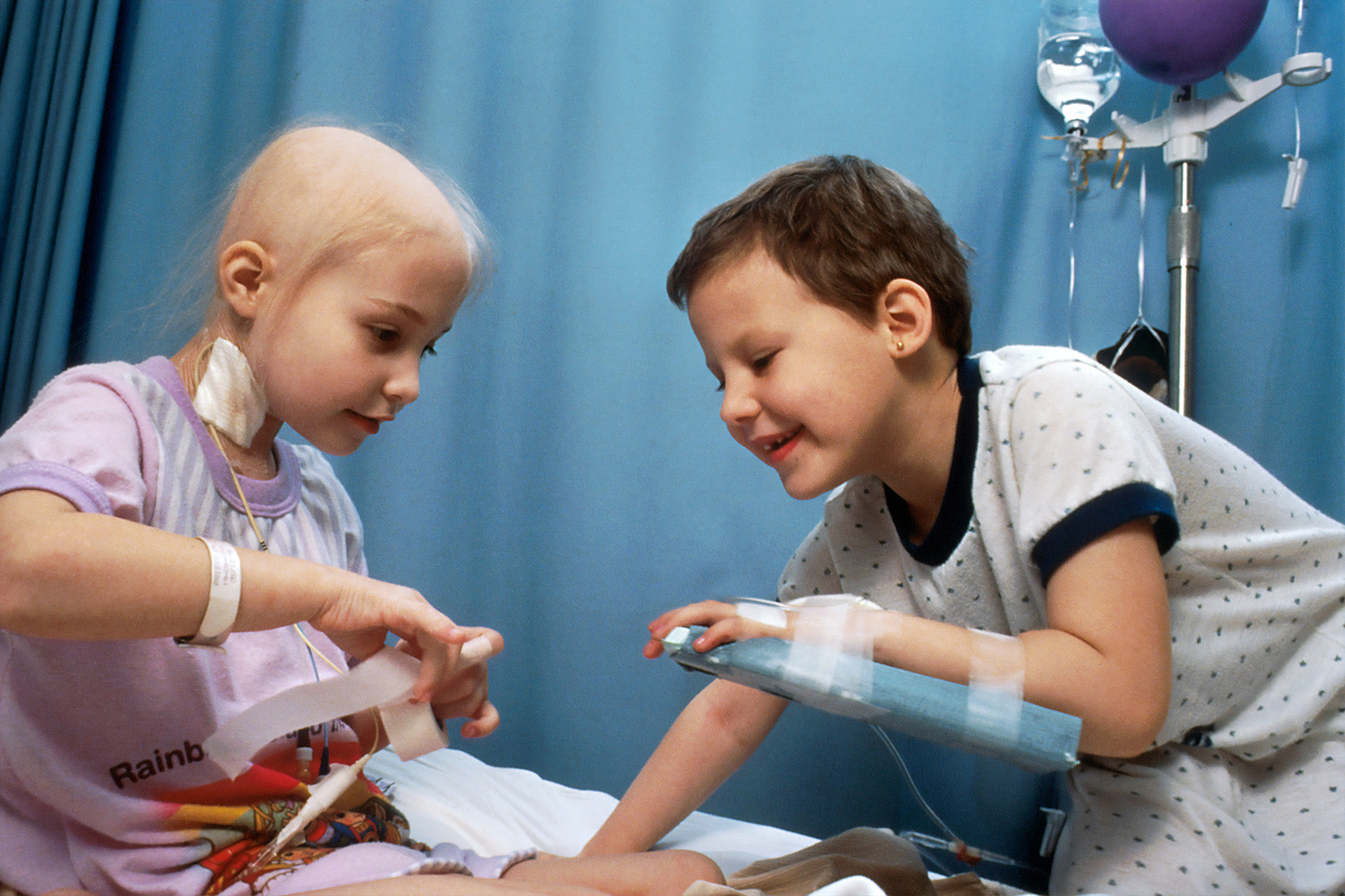 The CMC CoIIN project at the Center for Innovation in Social Work & Health (CISWH) has received an $830,000 supplemental funding award from the U.S. Health Resources & Services Administration (HRSA), allowing the project team to continue its innovation in care delivery for children with medical complexity (CMC) for an additional year.
The project is one of six currently funded by the HRSA's Maternal and Child Health Bureau that address complex health problems through wide-ranging, interdisciplinary teams called "CoIINs" – Collaborative Improvement and Innovation Networks. The primary goal of the CMC CoIIN project is to improve the quality of life for children with medically complex conditions. In addition, the project aims to increase the cost-effectiveness of their care and improve the well-being of their families.
Since HRSA initially funded the project in 2017, the team has developed and implemented numerous novel care delivery strategies, ranging from implementing a multi-specialty integrated service delivery system in Texas to developing a complex care resource team in Indiana.
The CMC CoIIN project team is led by Principal Investigator Meg Comeau, a nationally recognized expert on health care financing policy for children with special health care needs. The team also includes project directors Bethlyn Vergo Houlihan (SSW'00, SPH'02) and Jessica Flaherty; program managers Libbi Ethier and Ben Plant; and Boston University faculty members Professor Randall Ellis of the Department of Economics and Professor Christopher Louis of BU School of Public Health. Federal, state and local leaders also play an important role. The project has ten interdisciplinary state teams which span across the U.S., and in total, more than 200 individuals have contributed to the project.
Having initially launched as a four-year project, CMC CoIIN will now receive funding through July 31, 2022.
The project is based at the Center for Innovation in Social Work & Health, a research center at Boston University School of Social Work dedicated to expanding the impact of social work in health care and public health in order to improve the health and well-being of vulnerable populations nationally and globally.
For more information, visit the Collaborative Improvement and Innovation Network to Advance Care of Children with Medical Complexity project page.